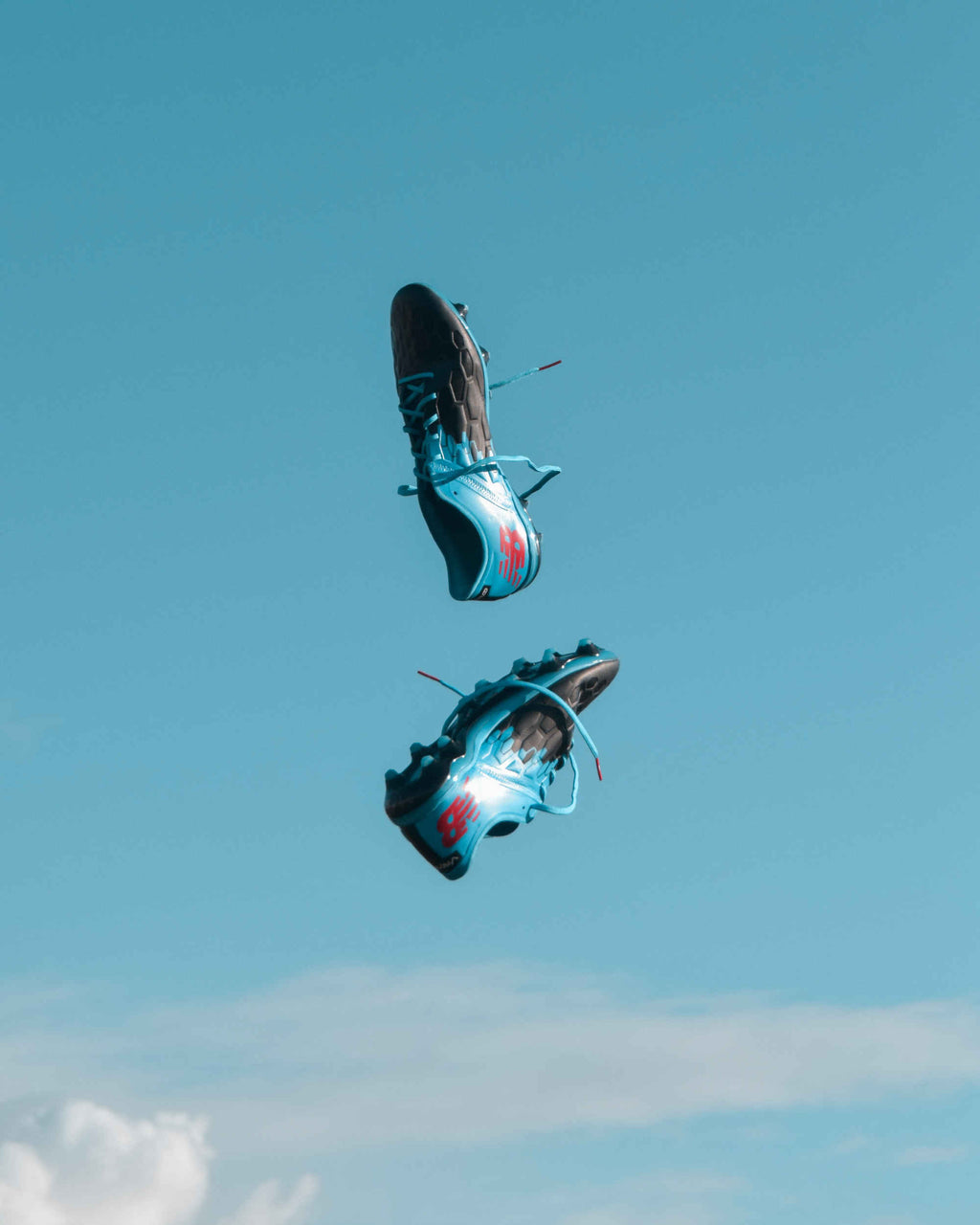 About Gripstrings
It's been a long road. I never thought that an idea I envisioned would be so simple could take years to develop, manufacture and patent. No matter how well GripStrings LLC does I'm humbled and proud of the effort that was put into this venture and the support I have received.

As a player, parent and coach for many years, I've watched adults and kids run down the field with their laces untied. Seeing how this may affect their performance and cause possible injury kept me up some nights thinking of an inexpensive and easy way for players, parents and coaches to avoid this age old problem. These laces solve that problem.

Once you tie these laces, they will stay tied the whole game and/or the whole day.
-Lance James Owner and Founder
Shop Now